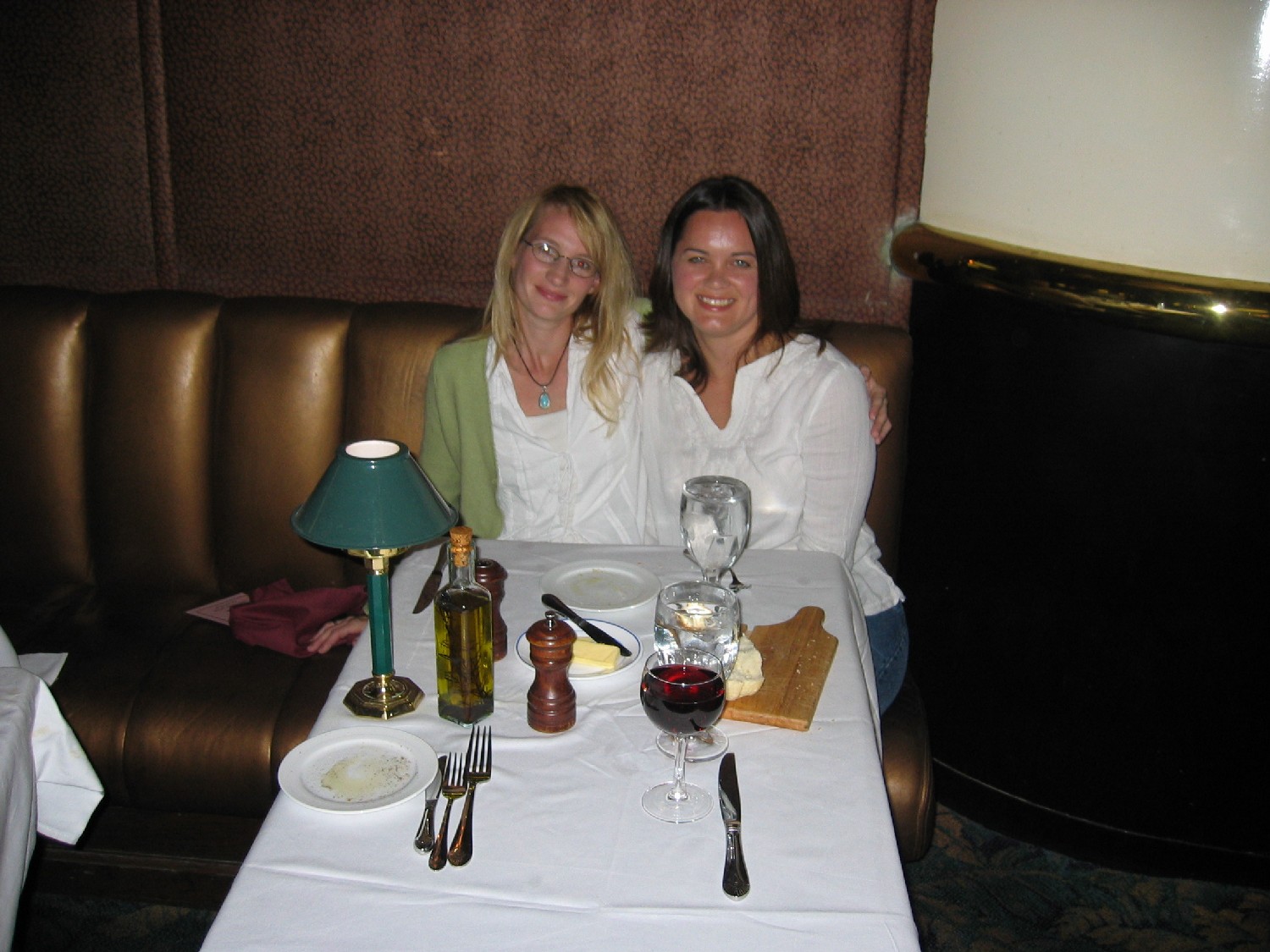 The Bahama Mamas


The demise of a marriage, which is supposed to be a permanent shrine of undying love and commitment, can never be summed in a few words, but if it could I would say I gave up the desire for passion and spirit and freedom for a sense of stability and love. In the end, I found I wasn't able to make that sacrifice.

"You know, Daline," I turn to my friend, "men may come and go, but friends are the true soul mates." Lest I be attributed something so profound, I tell her it's something I heard on a Sex and the City episode. Daline and I share these insights into our relationships as we fly toward something tangible: a honeymoon of sorts, a honeymoon of marriage to the idea of fully living life and being true to one's self.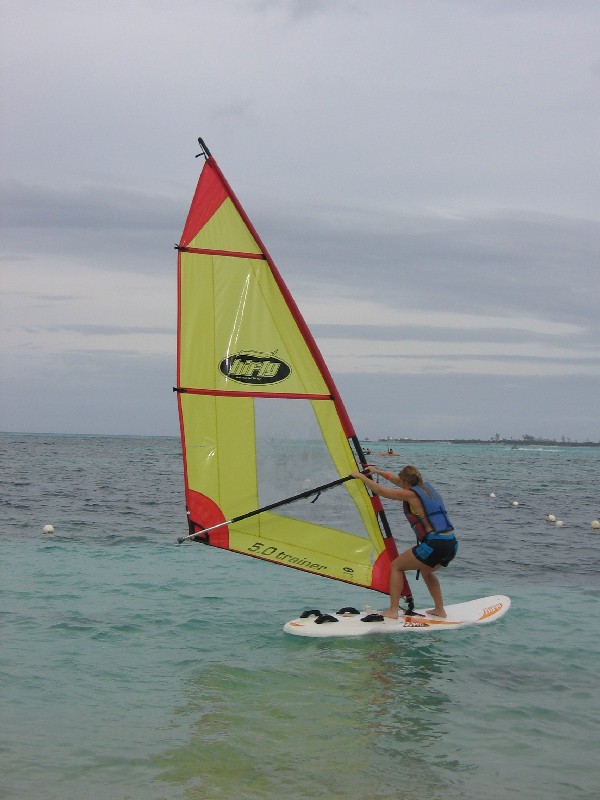 Windsurfing - there's a first time for everything. I loved it!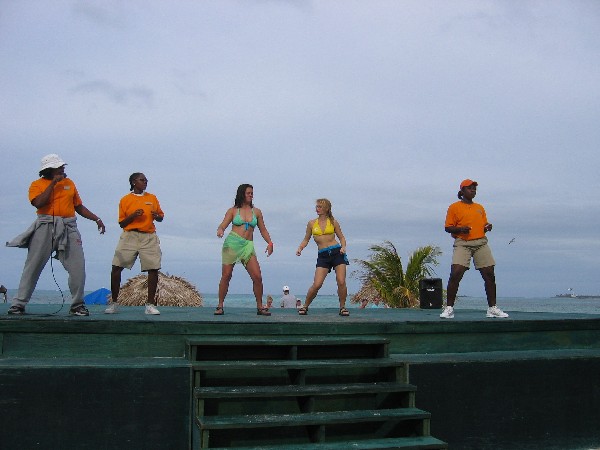 The Bahama Mama Caribbean Dance!
Cent, five cent, ten cent, dolla!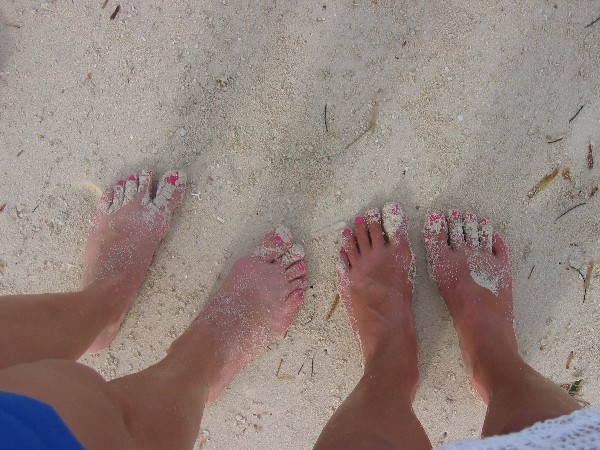 Pink Toenails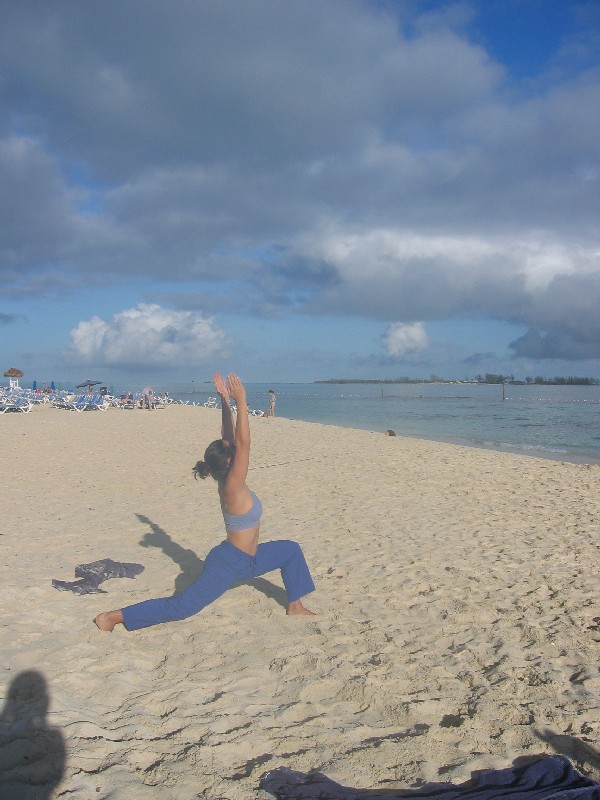 Yoga in the morning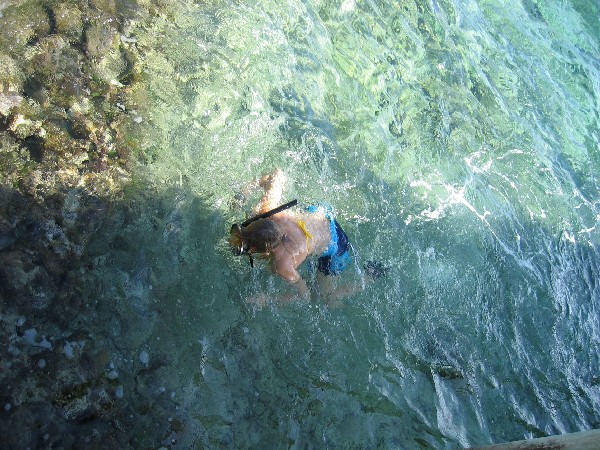 Snorkeling in the freezng-a** cold (but beautiful) water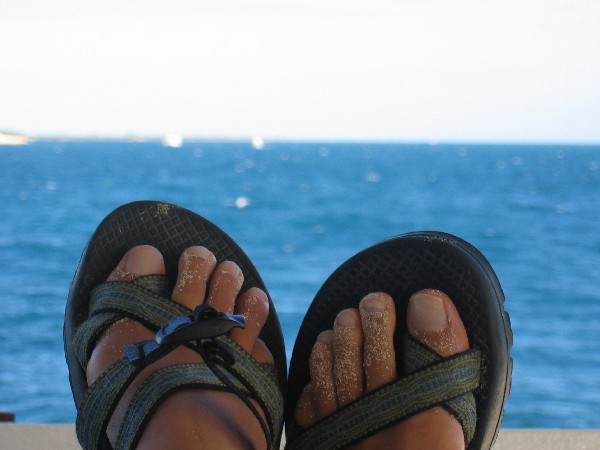 Daline's feet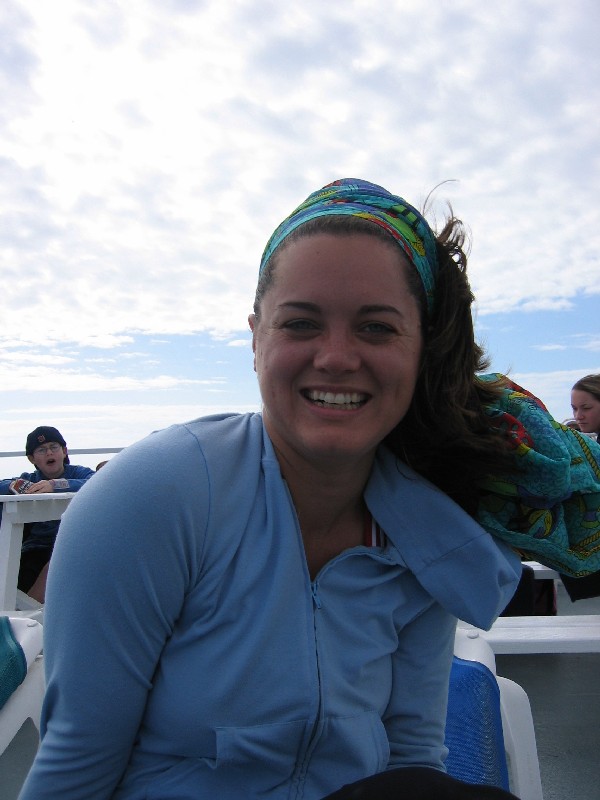 Daline in her "doo-rag"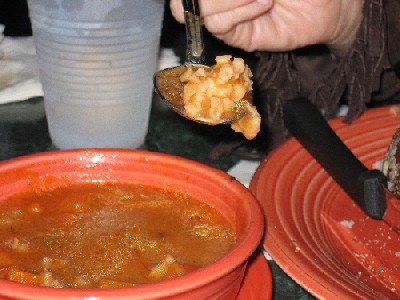 Conch chowder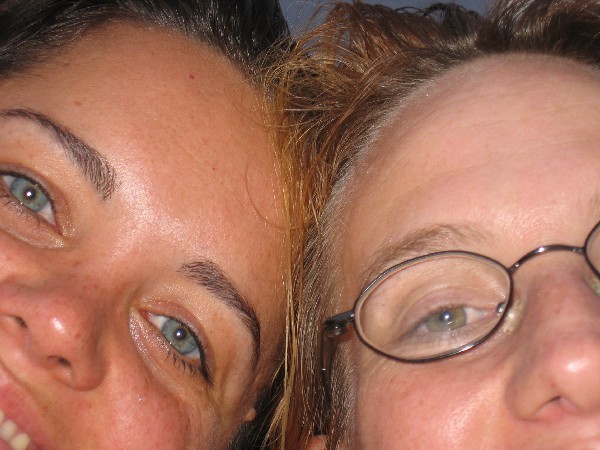 Self-portraits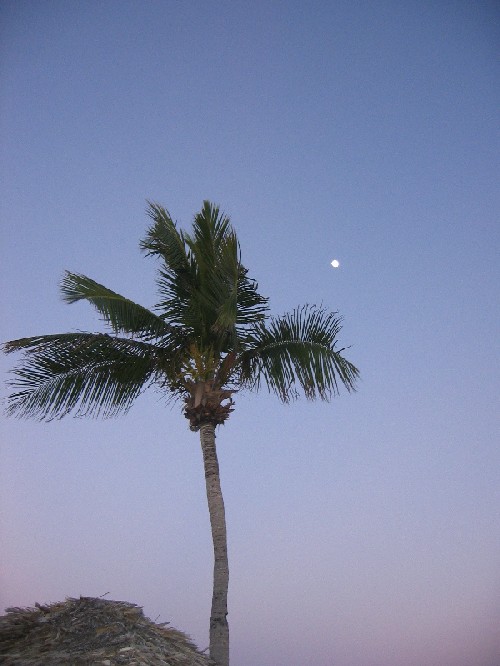 Palm tree at dusk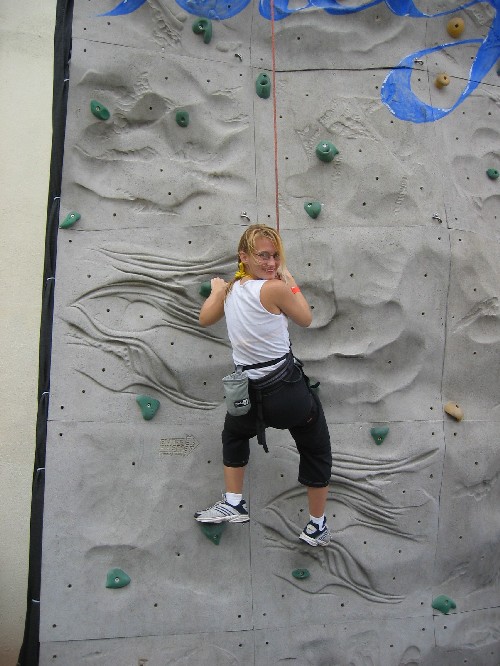 I did not make it very far but Daline scaled the rock wall like spiderwoman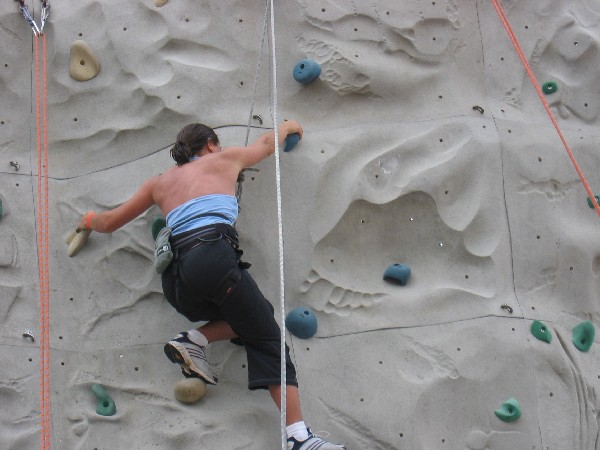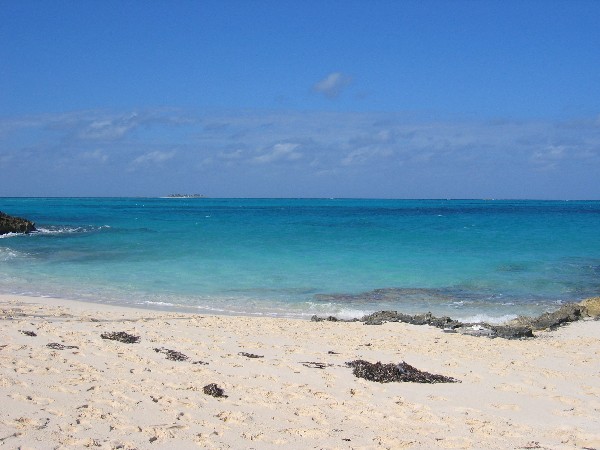 Rose Island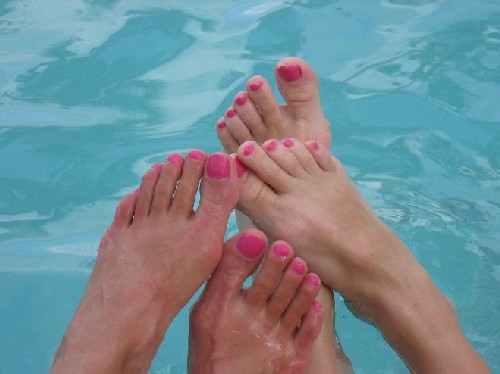 At long last - pink Toenails in the finally-hot hot tub

Articles | Photography | Web Site Portfolio | Biography | Resume
Home
---

Email: ecowriter@ev1.net

http://www.greendzn.com/
Text Copyright © Wendee Holtcamp
Photos Copyright © Wendee Holtcamp and Linda Daline Limbaugh